Best cruises with kids
Planning on taking little ones away with you on your next cruise? Don't panic –it's never been easier to set sail with kids. And, while each of our ships are packed with family-friendly features, Marella Discovery and Marella Discovery 2 both score top marks if you need to please your entire brood. Have a look at our family cruise deals for more inspo…
1. All our cruise ships have kids' club onboard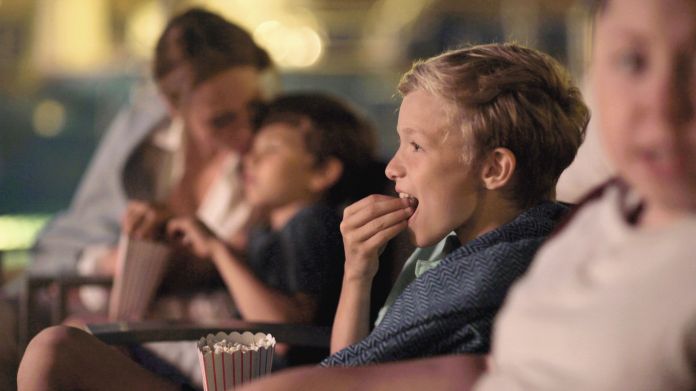 Each of our ships – other than adults-only Marella Explorer 2 – comes with free kids' clubs for little ones between three and 11 years old. M Club is the best spot for making friends, joining in with movie sing-alongs, puzzling over quizzes and hunting for treasure in pirate workshops. There are also plenty of opportunities to get messy with arts and crafts, let out some late-night excitement during the ships' movie nights, and enjoy trips up to the bridge to meet the captain– all under the supervision of our accredited staff, of course. And, best of all, this frees you up to check out other parts of the ship. Get some much needed me-time in the spa, where there's a long list of treatments including full body massages and rejuvenating facials, or stretch out with some lengths in the pool.
2. We're baby friendly too
It's not just three to 11-year-olds we look after. Take kids under three along to Babytainment classes to chat with other parents and get little ones involved with everything from nursery rhyme sing-alongs to baby ballet. Plus, there's the educational Sign & Sign classes, where your tiny ones can learn sign language with Mr Tumble from CBeebies. There's also the Baby Centre area for changing, food prep and playing.
3. There's loads to do on and off the ship
We know it doesn't take long for kids to get impatient. So, pick a ship with plenty to do and you know they'll be entertained from the moment they step onboard. Our Marella Discovery and Marella Discovery 2 cruise ships come complete with a climbing wall – a firm favourite for kids over six. There's also a mini golf course where they can practise their swing at nine different holes, and the Gamer Zone for video game enthusiasts. The excitement doesn't stop on dry land, either – we've got a range of family-friendly shore excursions including waterparks and aquariums.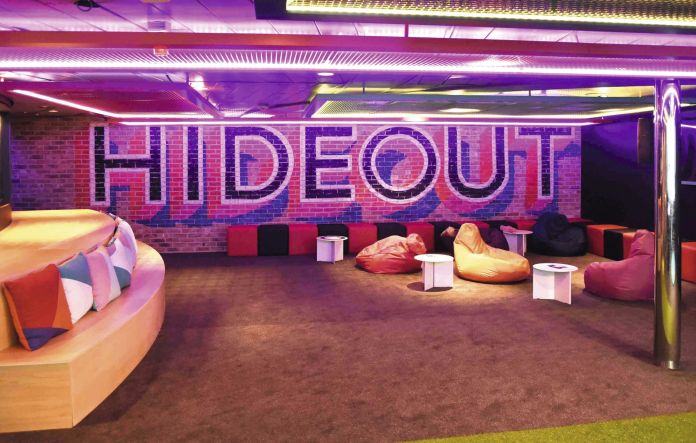 4. There's plenty to do in the evenings
Snuggle up and watch a movie with your little ones and enjoy the excitement of Movies by Midnight at our open-air cinema. Enjoy classic films or the latest box office hits while munching on popcorn and sipping hot chocolate from the nearby bar. That's not all, though. Get a front-row seat for West-End style shows or cheer for twirling dancers in glitzy costumes.
5. We've got loads for fussy eaters
You're on holiday, so the last thing you want to stress about is food for fussy eaters. Buffet lunches come with favourites like spaghetti bolognese and pizza, and our chefs cater to a number of dietary requirements – so you can leave any food-related worries at home.
Ready to take the kids onboard?