Secrets of Slovenia
Tucked away in the heart of Europe, Slovenia is a little-known country that hides a treasure trove of beauty and culture.
Barely the size of Wales, it's incredible how much diverse scenery can be found here – imposing mountains, glacial lakes, mysterious caves and rolling hills, plus unique towns and cities that beg to be explored. You'll get a friendly welcome from the locals wherever you roam, and head home bursting with stories of natural wonders, cultural hotspots and mouth-watering food. We dare you not to fall in love with Slovenia.
ONCE UPON A TIME…
Fairy tales come to life in the dazzling landscapes of Slovenia. Your camera will never be far from your hand – and nowhere is more photographed than Lake Bled. This emerald lake, surrounded by mountains, and with a tiny island in the centre, is the epitome of picture-perfect views. Limestone particles are responsible for the lake's vivid colour, and also tinge the waters of the Soča and Ljubljanica rivers. Head further into the Triglav National Park, spread across the peaks and valleys of the Julian Alps, to find an endless bounty of rugged trees, blooming wildflowers and jagged gorges. And dive deeper into the earth to explore the fantastical Postojna or Škocjan caves, carved out of the Karst region's Swiss cheese-like rock.
The Slovenes' love of nature means that the country has become one of the most eco-friendly in the world. Their national parks are passionately protected and the capital, Ljubljana, was named the Green Capital of Europe in 2016. The Hotel Bohinj ECO in Bohinj is one of the country's premier eco-friendly hotels, too.
HISTORY AND HARMONY
The influence of neighbouring Italy, Austria, Croatia and Hungary has crept across the border over the centuries, resulting in a vibrant swirl of cultures that's evident throughout Slovenian villages, towns and cities. Iconic Bled, authentic Bohinj and lively Kranjska Gora invite you to explore traditional architecture, frescoed churches and local museums – with plenty of pavement cafés and shops to stop at along the way. Legends live on here too – from Predjama Castle, once owned by Slovenia's version of Robin Hood, to the peak of Mount Triglav, home to the mythical buck, Zlatorog. Ljubljana, is a bustling cosmopolitan hub with a traditional soul, where chatter fills the cobbled streets, dragons guard the bridges, and a proud castle keeps watch from above.
STRETCH YOUR LEGS
The scenery of Slovenia is not meant to be viewed from afar – follow your feet to make the most of your time here. The locals' love of nature is evident in the well-marked walking trails that criss-cross the country and offer something for all abilities and fitness levels. Gentle terrain can be found close to the towns and around the lakes, while the Julian Alps offer more challenging walks and hikes. And to get incredible views without the effort, take the summer lifts to the peaks above Bohinj or Kranjska Gora. For an up-close look at Lake Bled, take a trip in a traditional, non-motorised pletna boat, each of which is handed down through generations. Meanwhile, adrenaline junkies can get stuck in to cycling and watersports.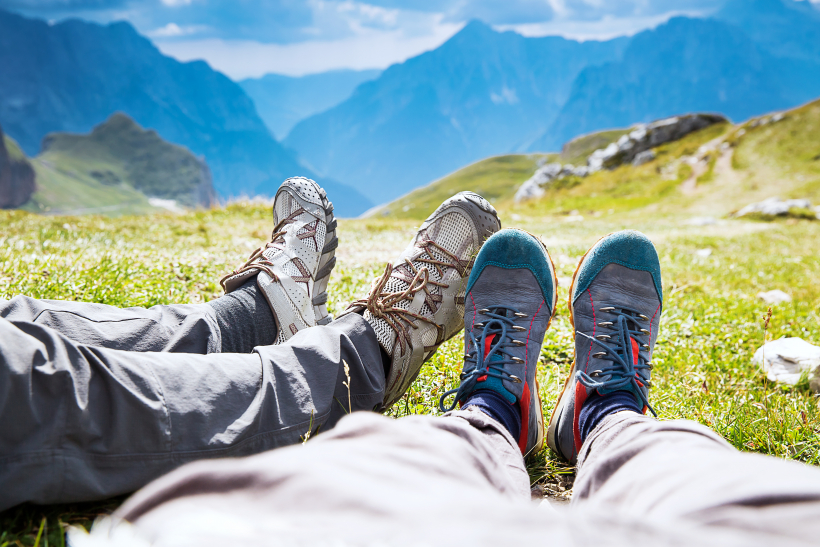 TASTE AND SAVOUR
The people here are passionate about using local, organic produce, from fresh meat and fish to homemade cheese and honey. Slovenia's neighbours have also had an impact on the country's culinary scene, weaving in everything from pasta to strudel. One day, you could visit a family-owned gostilna for hearty homemade fare, and the next you could enjoy a Michelin-worthy meal in a high-end restaurant. And for a sweet treat, sample the endless delicious pastries, like creamy kremšnita or nutty potica. Flourishing wine production is another of Slovenia's well-kept secrets. These crisp whites and smooth reds are rarely found outside the borders – though Marks & Spencer do source their own-label wines from Slovenia's Goriska Brda region, which has been nicknamed Little Tuscany.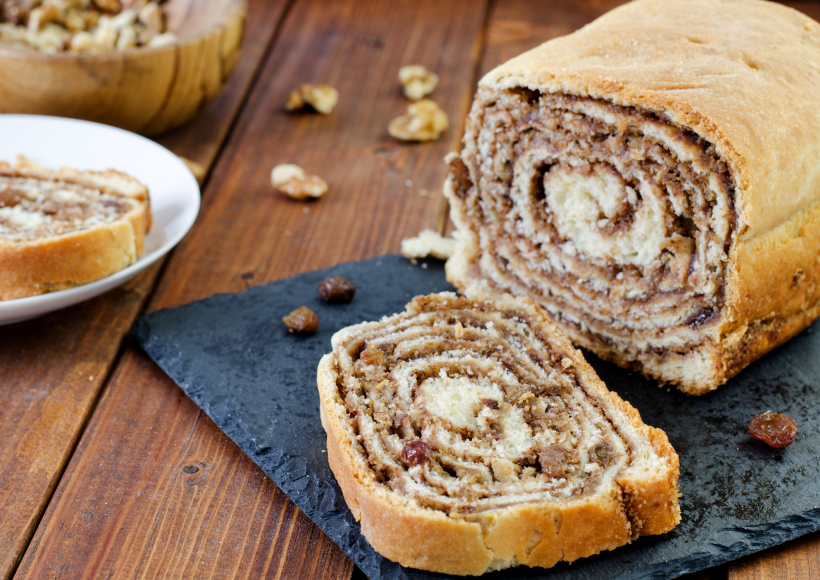 Feeling inspired? Check out our latest deals in Slovenia to start planning your own storybook escape.
Pssst. Head to the Discover homepage for our latest articles.