Who are Marella Cruises?
At Marella Cruises, we have two decades of sailing experience under our belts, combining TUI's holiday expertise with our dedication to being your home from home while at sea. Our cruises are All Inclusive as standard, meaning your meals and drinks, flights, luggage, transfers, tips and service charges are all covered in the cost of your break. If you need more convincing, we've made a list of all the reasons you should sail with us…
1. Destinations
We travel to over 200 destinations across the globe, so the world is at your feet. Choose between itineraries in the Baltics plus Iceland and Norway, the Caribbean, Central America, the Mediterranean, North Africa and the Middle East, as well as the Canary Islands and the Atlantic.
Even better, we have fewer days at sea than ever before. So, when you're not enjoying our top-notch facilities onboard, you'll be on dry land – exploring ancient temples, sipping cocktails on the beach, or tucking into delicious local dishes.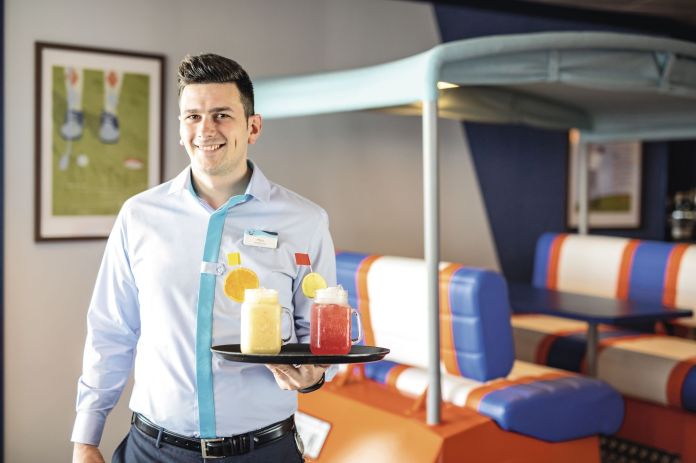 2. Service
At Marella Cruises, we pride ourselves on providing excellent service. We fly from 22 local airports around the UK, so you can start your holiday sooner by travelling right from your doorstep. Prefer to keep your feet on solid ground? No problem – join one of our itineraries sailing from our UK ports in Southampton or Newcastle.
Once you join us onboard, you can expect the friendliest service at sea, from a warm welcome when you arrive, to your waiter remembering your cocktail order at dinner. Our ships are your home from home, so nothing is too much trouble. There are six in the fleet, so you've got loads of choice. And, you won't need to tip for good service – we're All Inclusive, so it's all covered in the price of your holiday.
And when it comes to taking care of you while you're onboard, you'll be pleased to know we pride ourselves on our warm and welcoming service. But you don't just have to take our word for it – we've been recommended by Good Housekeeping readers. They felt our crew members went the extra mile to ensure they had a wonderful holiday, with a massive 90% saying our service was good or excellent. They were impressed by staff recognising them on a return visit, and, 84% felt the crew went the extra mile when it came to taking care of them – from remembering their names to their favourite drinks.
3. Excursions
Our shore excursions are all tried and tested by our expert guides. And, our Destination Experiences team are onboard to help you decide which excursions are right for you. They know our ports inside out, so they're all clued up on all the must-see spots. You can book trips with them and get hints and tips about all the places you'll be visiting. We have excursions in destinations across the globe, from culture-crammed walking tours of Cartagena in Colombia, to sea-kayaking trips around Dubrovnik's city walls in Croatia.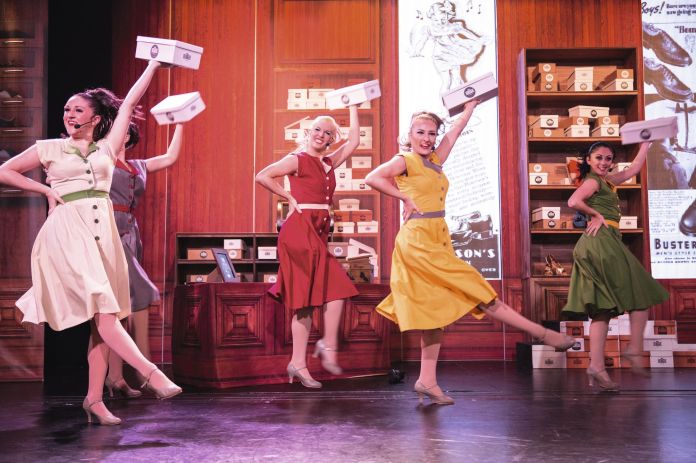 4. Entertainment
You'll never be bored on a Marella Cruises sailing. Evenings line up West End-style entertainment in the lounge, from shows that serve up rock and roll's biggest hits, to a whistle-stop tour of the best tunes from musicals. If that's not your style, you'll find tonnes to keep you busy across the rest of the ship, from sing-along sessions, live bands and pub quizzes, to film showings, and acoustic performances. Head to the bar for an evening tipple, and on Marella Explorer and Marella Explorer 2, you can let your hair down at the onboard club, Indigo.
There's plenty to do during the day, too. Go for a swim in the pool, take part in an exercise class, get creative in one of our craft sessions, or pamper yourself with a treatment in the onboard spa.
Ready to experience our great service for yourself?