Which destinations do Marella Cruises sail to?
When you're choosing a cruise, we know that the ports of call are a huge part of the decision-making process. Some itineraries focus on specific countries while others tick off entire regions in one or two weeks, so it can be difficult to decide which is the cruise for you. That's where we can help – on a Marella Cruises sailing, there's more for you to explore than ever before, with a huge range of destinations, fewer days at sea, and expert-led excursions on offer. Read on to find out more, plus discover how you can save on your next cruise…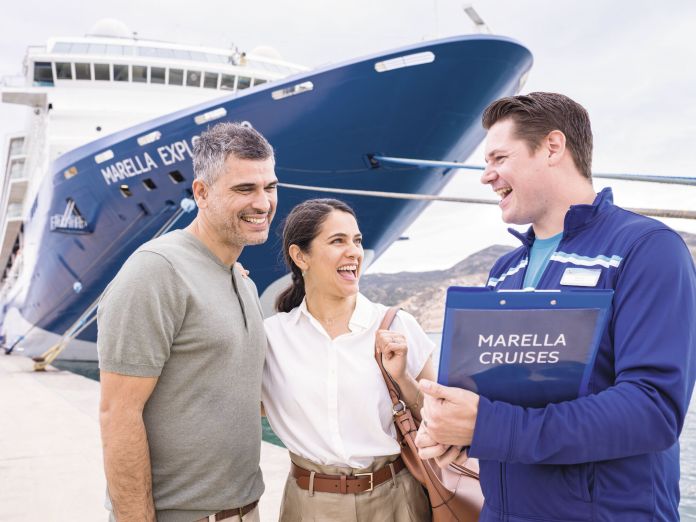 Over 200 destinations
With Marella Cruises, the world is your oyster. You can explore everything, starting with the Caribbean's white-sand beaches. Then there's Europe's history-packed islands, the USA's sun-splashed cities, and the Middle East's spice-laden souks. We sail to over 200 destinations across the globe, so you really are spoilt for choice. You can find a full list of the destinations we travel to below.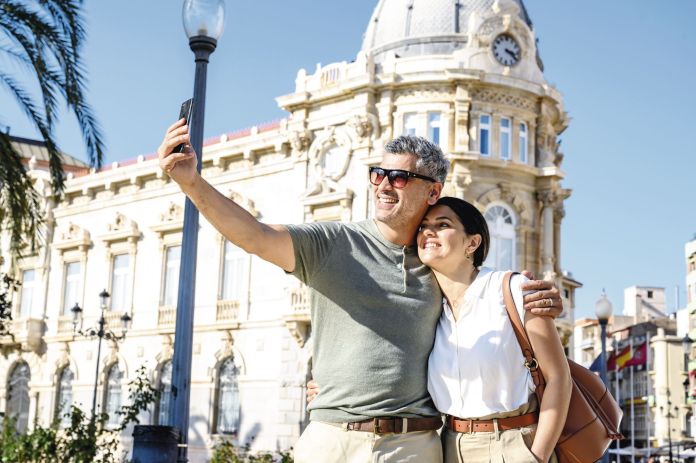 More time in port
We want you spend as much time exploring the world as possible. So, we arrive in port early, and set sail as late as we can. Plus, most of our itineraries only include one day at sea. That means more time to experience a destination, whether you choose to do that by yourself or on one of our tailor-made excursions – more about them later. And, because of our medium-sized ships, we can get you into smaller, more unique ports of call like the islands of Hvar and Korcula in Croatia. That way, you get the chance to see more under-the-radar spots while you're cruising with us.
Expert-led excursions
Remember we mentioned our excursions earlier? We offer them in all our ports, and they're a great way to see a destination, as there's always someone on hand to fill you in on the interesting stuff. They've all been tested by our expert team, so you can be certain you're seeing the best spots and attractions, wherever you go. Not sure which ones you want to go on? No worries – they're all available to book onboard with our Destination Experiences team. And, if you need a few ideas, how about horse riding in Antigua or wine tasting in Italy?
Check out our full list of excursions
Ready to see more of the world?
Want to find out more about what we have to offer? Discover which ships are in our fleet, and which US ports we'll be calling at from 2021.