How to keep your kids busy during the pandemic
Struggling to keep your little ones entertained in lockdown? Don't panic – Marella Cruises have called in their onboard kids' entertainment – M Club – to offer a helping hand. Tailored to 3 to 11-year-olds, M Club is a permanent fixture on all our Marella Cruises ships – aside from adults-only Marella Explorer 2. They host games and arts and crafts sessions, as well as the M Crew Live Kids' Show in high season. So, how can M Crew help to tide you over until your next cruise?
Colour in the M Crew cast
While stepping into your home and entertaining the little ones in person might not be on the cards during the COVID-19 pandemic – we know, they'd be heroes if they could do that – M Crew have put their heads together and come up with the next best thing. That is, offering an escape from the everyday and bringing the joy of a cruise holiday to your living room.
In the spirit of our M Crew's popular arts and crafts sessions, you can now print off outlines of our entire M Crew cast – Miss Maintenance, Melody Mermaid, Captain Mac, Macho and Quack – and host your own artistic activities at home. Colour in our characters in the classic Marella Cruises colours, or let your youngster's inner Da Vinci come out with their own custom designs.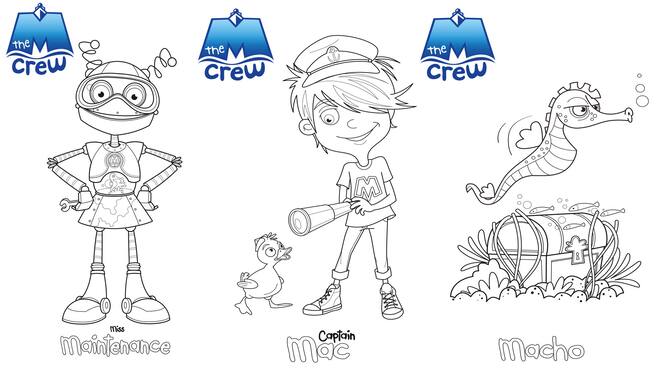 We know holidays are one of the most important times of the year – especially for families. Getting to spend quality time together and forge unforgettable memories come as part of the package with a Marella Cruises holiday. With these free colouring materials, you can bring a bit of Marella Cruises to your home, while also getting to spend some time having fun with your little ones during lockdown. Take things even further during your colouring sessions by throwing on some ocean background sounds and maritime-themed costumes – it'll be like you're really sailing the seas on one of our ships.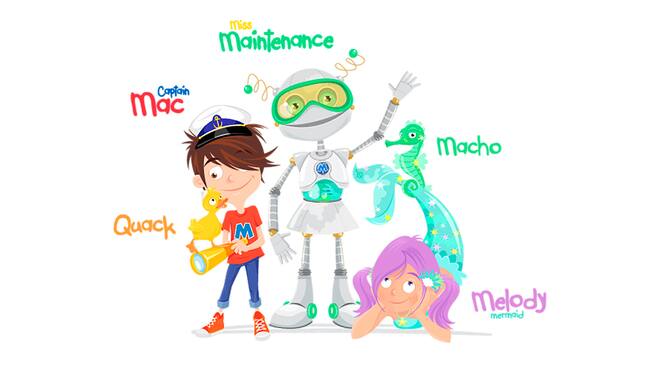 Ready to let your kids get stuck in?
Download your M Crew characters now and let your youngsters colour their little hearts out.
Fancy taking your family on a Marella Cruises holiday but don't know where to start? Check out the best cruises with kids and our five tips for a family cruise.
Pssst. Head to the cruise blog homepage for our latest articles.