Best cruise destinations
There's not much we look forward to more than our next cruise. Whether it's a Christmas getaway somewhere sunny – mince pies and festive trees included – or a summer sailing around Europe, when it comes to cruising, the world's our oyster. Need some inspiration for where to go next? Check out our list of the best cruise destinations for your future adventures, and browse our deals if we've successfully tempted you…
The Mediterranean
It's a cruising classic, and for good reason. The Med's made up of sun-splashed historical cities, golden beaches, and enough cultural experiences to get you packing your bags and heading back onboard for more. Even better, we've got two itineraries that are perfect for those wanting to tick off several European hotspots in one go. First up is Mediterranean Gems, which calls at Barcelona and Sardinia – you can read more about it here. Then there's our Hidden Gems itinerary, which starts in cosmopolitan Palma, Majorca. You can set up on the beach for a day, or wander the Old Town's cobbled streets. After that, things get a bit more under-the-radar. Ports include Piombino for Siena and Pisa in Italy, Castellon in Spain, Toulon in France, and Calvi in Corsica. Chances are, your friends haven't visited these destinations yet – so you'll be the first to tag yourself in these locations on Facebook.
Find out more about our Hidden Gems itinerary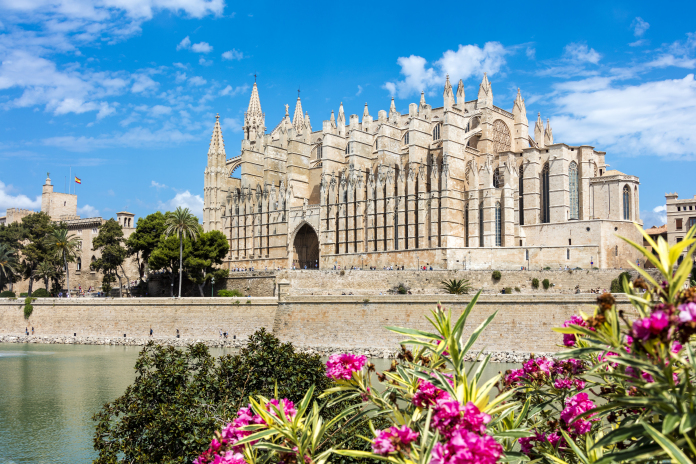 The Arctic
Our Arctic cruises might sound a bit chilly, but they offer up some truly standout scenery. You'll be sailing past ancient glaciers, clear-as-glass lakes, and snow-dusted fjords as you explore some of the coldest places on the globe. It's not all low temperatures though, as you can board our Arctic cruises throughout the year. The Eidfjord region in Norway gets all dressed up in cherry blossoms in early summer. It's earned the nickname of Norway's Orchard because of the fruit trees that grow there. And, you can kayak through the fjords – an experience that offers postcard-perfect views of the country's iconic frozen mountains from a different perspective. If you do prefer things on the colder side, our cruises to Iceland are great for nature lovers. Keep an eye out for nesting puffins and pay a visit to the Arctic Fox Centre to learn more about Iceland's only native land mammal.
Find out more about our Legends of Fire & Ice itinerary
The Middle East
Whether summer feels really far away or you're already thinking about a holiday for next winter, the Middle East is ideal for a break from the UK's six months of frozen windscreens and chilly toes. Israel is really making waves, with a long list of historical and holy sites to explore. You can visit Jerusalem and Bethlehem while you're there, or up-and-coming Tel Aviv, which matches sandy beaches with market places and modern shopping centres. If you want to see a few other spots too, we recommend our Ancient Affair itinerary, which calls at Turkey, Crete and Cyprus too.
Find out more about Ancient Affair itinerary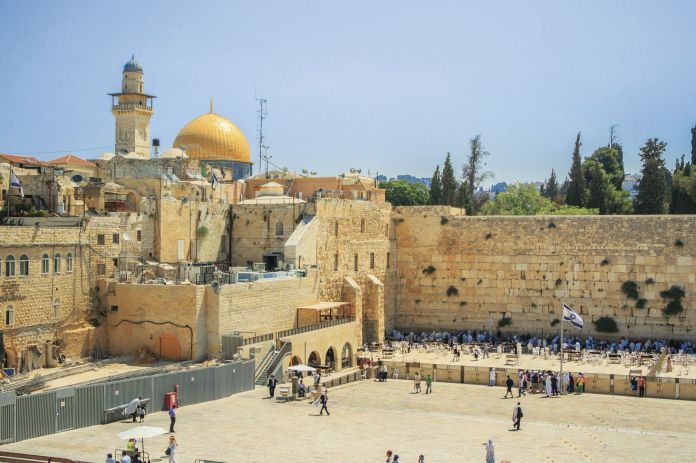 North Africa
Another good spot for a winter break? Morocco. Agadir's got all the stuff you'd expect, like souks and ancient architecture, plus a nine-kilometre ribbon of beach just made for stretching out on. Temperatures sit comfortably in the low 20s all year, so you can explore in flip flops and sunglasses. Make a list of everywhere you want to see here, as there's so much to pack in. The Grand Souk is made up of thousands of stalls, loaded with everything from clothing, rugs and musical instruments to jewellery, handicrafts and spices. Then there's the walled city of Taroudant, home to an 11th-century citadel and tree-climbing goats. You'll visit this ancient city on our Colourful Coasts sailing.
Find out more about our Colourful Coasts itinerary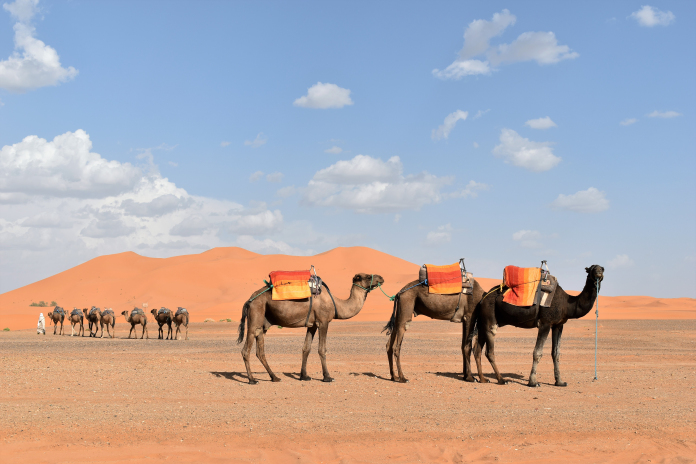 Colombia
Exploring Colombia's rich tapestry of bright colours and Colonial cathedrals couldn't be easier with Marella Cruises. Take Cartagena, for example, home to the only walled town in the Americas. Its cobbled alleyways and old buildings might remind you of spots a bit closer to home – which is unsurprising when you discover its Old Town is, like many on this side of the Atlantic, a UNESCO World Heritage Site. It's got enough history to rival its European counterparts, too, with old churches, a 400-year-old monastery and a famous fortress. Fancy exploring a bit of Central America? Set sail on our Pride of Panama cruise, which calls at Costa Rica and Panama.
Find out more about our Pride of Panama itinerary
Feeling inspired for your next cruise?